We don't claim to be perfect and we are still very new to this, but creating a sustainable and ethical brand is one of the most important visions we have for One Mile The Label. Our team have been doing a lot of research and we have specifically chosen suppliers that uphold our personal and professional ethical standards. Together, with our suppliers, we continue to improve all aspects of our production process.
We have purposefully designed small and curated collections that we believe are of a beautiful quality. Our team is dedicated to making sustainability our top priority, without compromising on quality, and will continue to do the best we can as we learn and grow as a brand. We are currently sampling garments with natural fibres and looking into fabrics with recycled components for our upcoming collections, ensuring we are doing so with the least amount of water, treatments and energy as possible.
To be as transparent as we can, we want to give you an insight into the world of One Mile The Label. We will tell you a little bit more about where our packaging comes from and give you a glimpse into our beautiful suppliers at work!  
Our Sustainable Packaging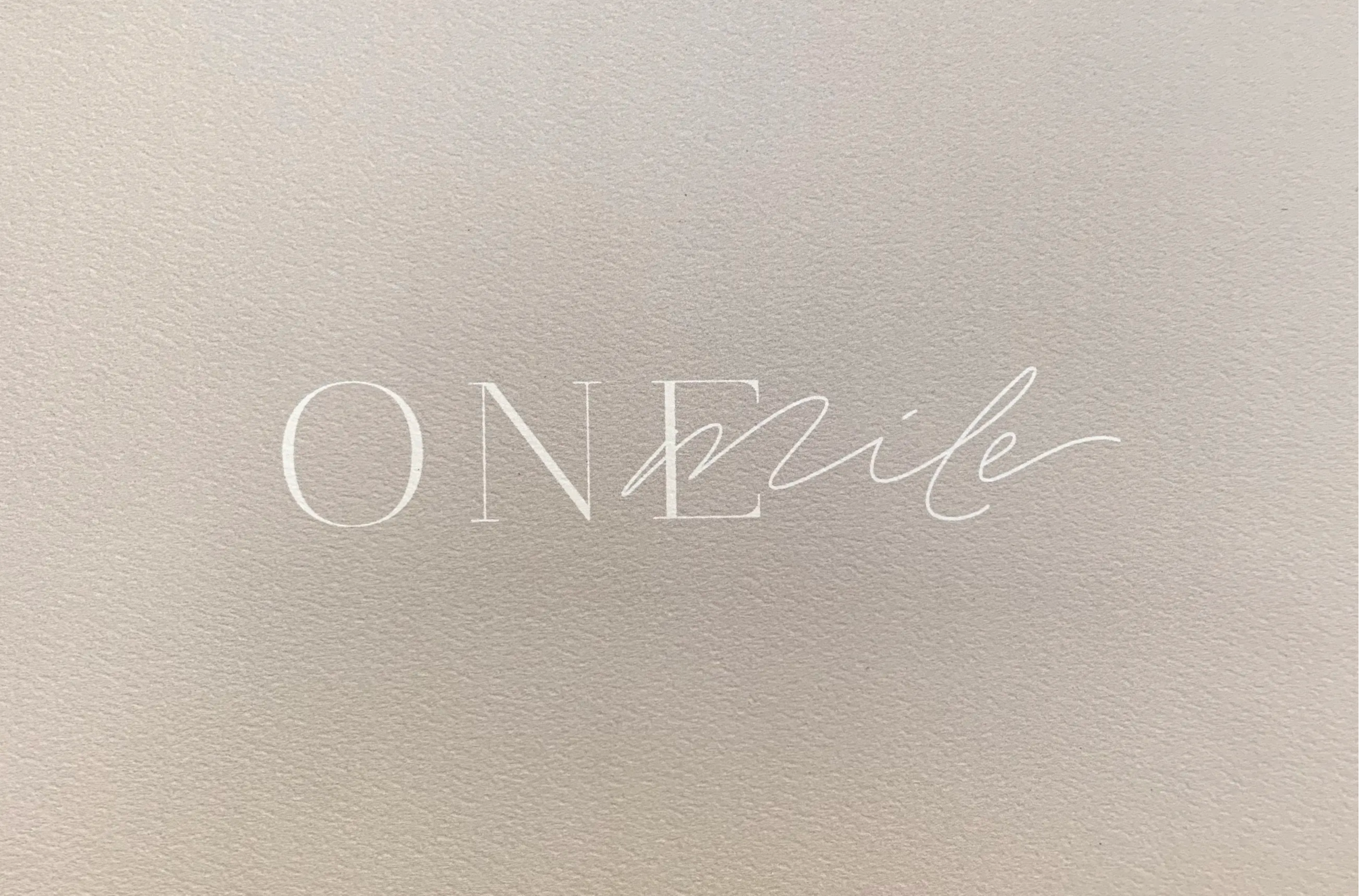 I am a certified home compostable sticker! I am here to hold everything together and to immerse you in our brand. Rip me open to see what's inside!
---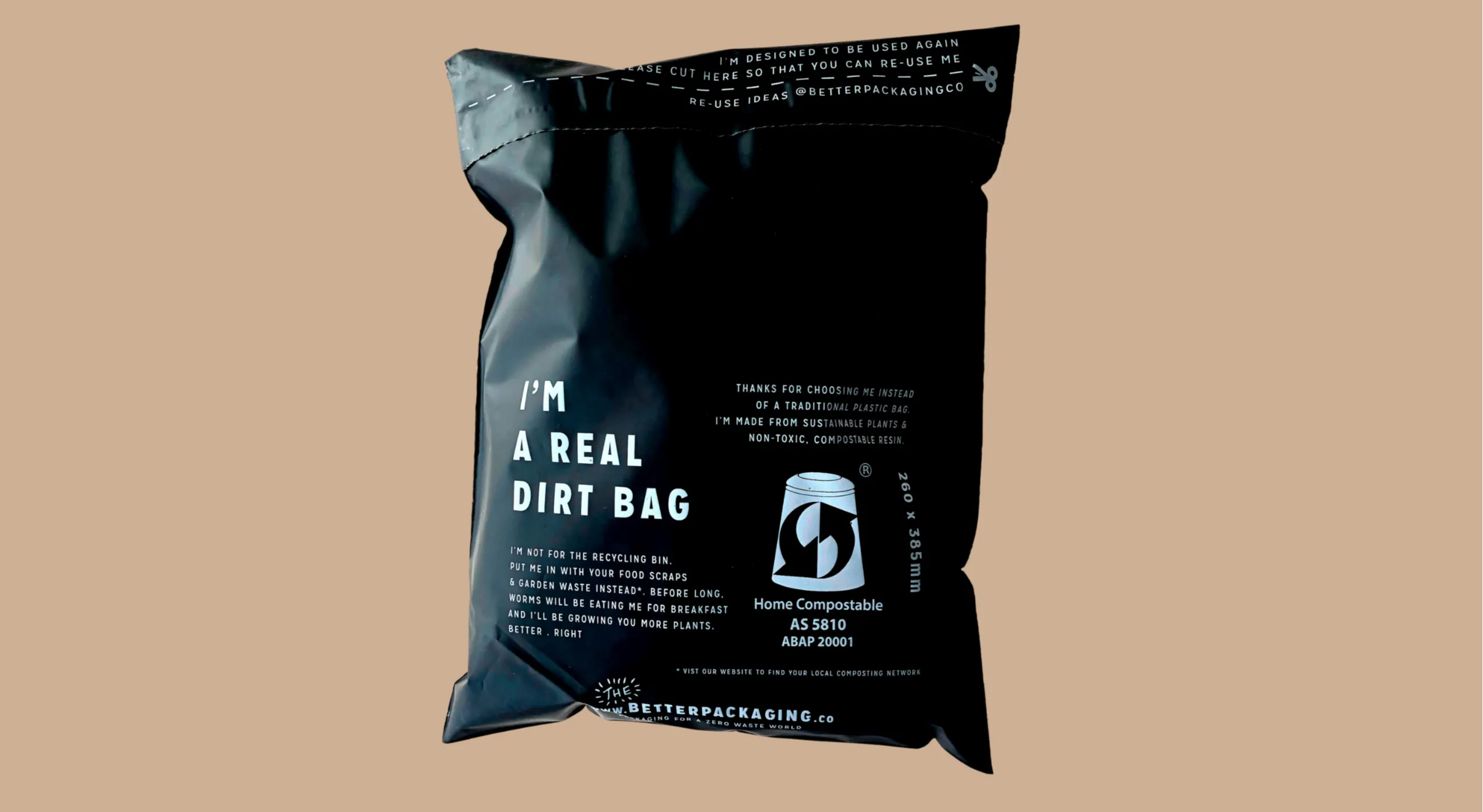 Your parcel will arrive wrapped inside me! I am a certified home compostable satchel made from plant materials. I will break down in 90 days in a compostable environment and I will leave no waste or toxins behind. Simply remove my shipping label and throw me into a compost bin and the rest is history!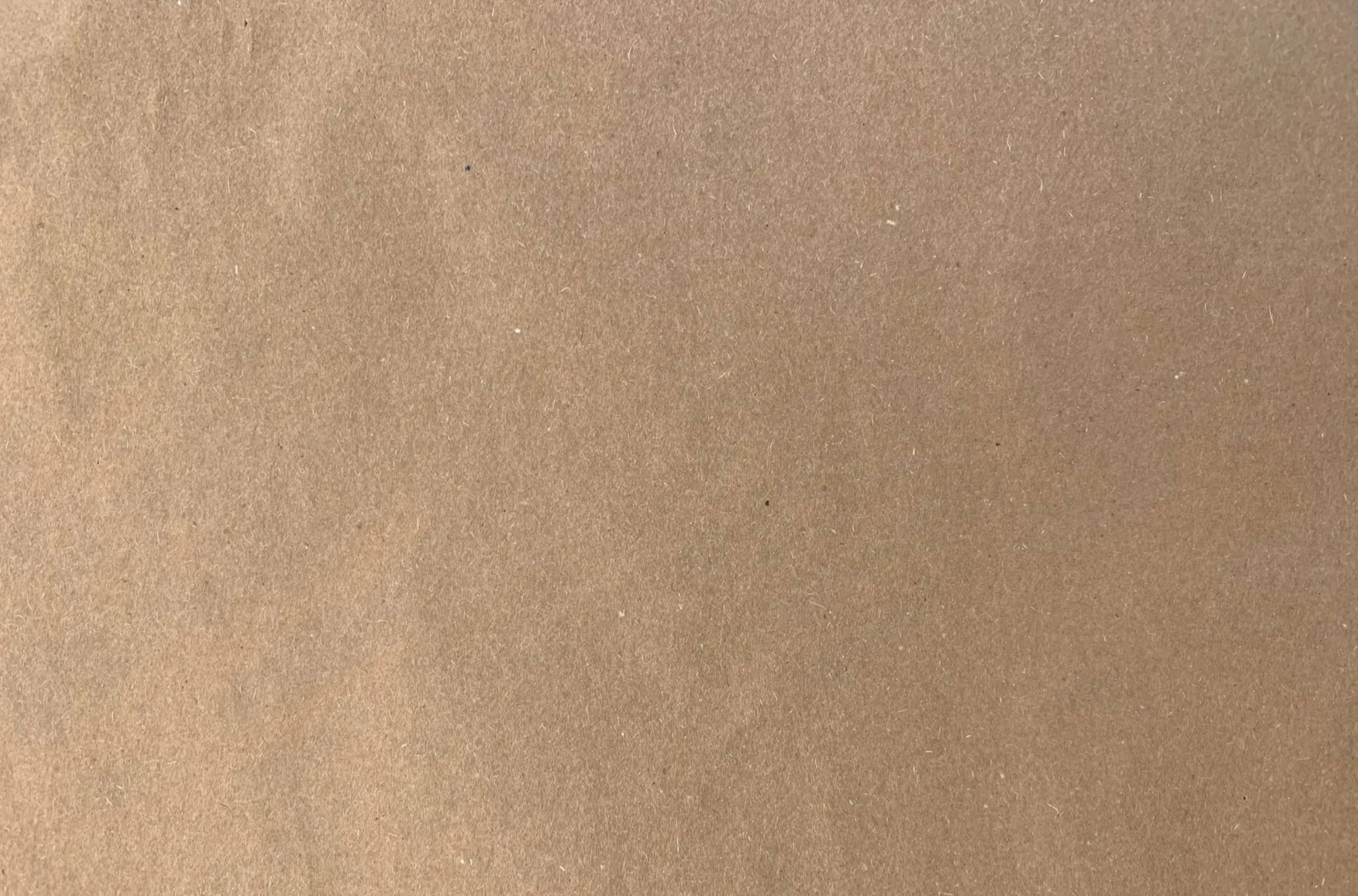 I am the beautifully speckled kraft paper wrapping your garments up, like a cosy blanket. I am here to keep your pieces nice and compact while they are on their way to you. I am 100% recyclable, so don't forget to put me in the recycling bin after you've opened up your beautiful present.
---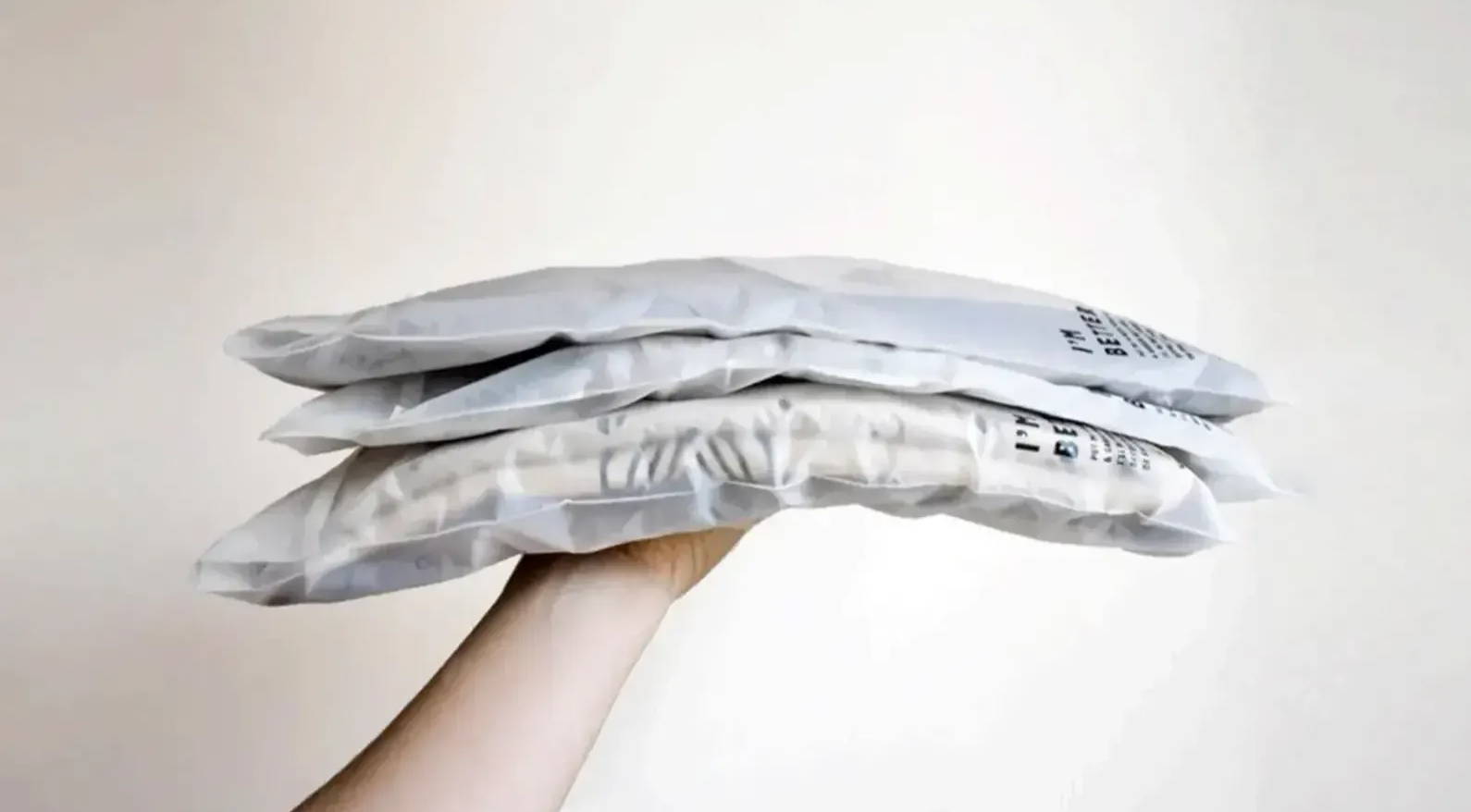 I am here for an extra layer of protection, to keep your garments nice and safe while they're on their way to you. Don't worry, I am also 100% home compostable.
---
"We were established in 2012 and have specialised in mid and high level ladies fashion for eight years. Young and lively women are the backbone of the business' team. Innovation is the culture of our company"

- our suppliers

---
Our suppliers are kind, diligent, and brilliant! They, along with the rest of our team at One Mile, have brought this brand to life. We couldn't be more grateful for their skills and expertise in bringing you your gorgeous garments. Here are some pictures from sampling to production.